Psychic Readings

I like to use a combination of my psychic skills, clairvoyance (seeing), clairaudience (hearing), clairsentience (feeling) and claircognizance (knowing) and my knowledge of the Tarot when I give someone a psychic reading. I also encourage my clients to write down questions ahead of time and also ask questions (for further clarification) during their psychic reading. All readings are kept confidential and recorded onto a cd, you can bring home with you the same day.
Professional Psychic Readings
FOR WOMEN in Hamilton Ontario Canada with Psychic Medium Giselle

905-921-2571 or email psychicgiselle@gmail.com
Texting to schedule your appointment is best.

Sorry, but I do not invite Men into my home for Psychic Readings.

Prices
$50 - approx. 25-30 mins.
$75 - approx. 45 mins.
$100 - approx. 60 mins.
Give Time to Understand.
Sometimes there is a lot of information to absorb at one time. Giselle will give you a cd recording of your psychic reading when your appointment is finished. Listen to your Psychic reading again at a later date to gain greater understanding.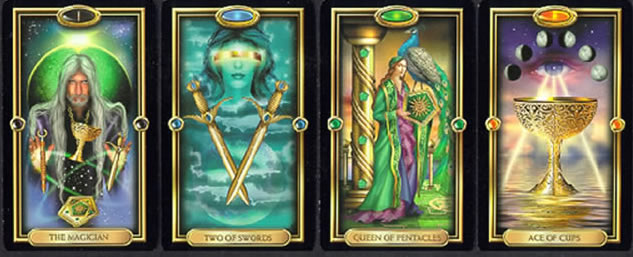 Empowering Women with Psychic Guidance and Energetic healing of the body, mind and soul.
©Eye on Tarot 2017 All rights reserved. Text 905 921 2571 or Email psychicgiselle@gmail.com
All Psychic readings are Confidential and in Person.
Sorry but I do not do distance (Telephone or Skype) readings.
Professional Psychic Medium Giselle offers Women Accurate and Confidential Psychic Readings, Reiki Treatments and IET - Integrated Energy Therapy Treatments in Hamilton Ontario, Canada.